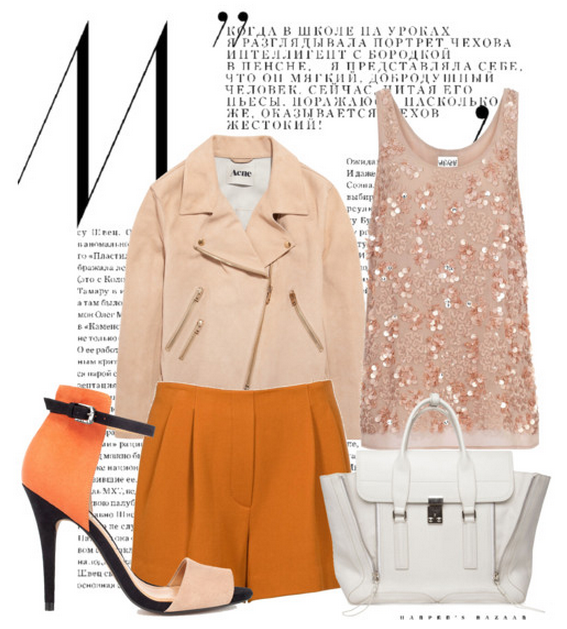 3.1 Phillip Lim, Acne, Zara
I love these Phillip Lim bags so much, but at the moment I can't afford a 600€+ bag, so I'll have to opt for something else. I found a nice black look-a-like on vj-style.com and I'll probably go for that one. I haven't had a black bag in ages, and I think I've gotten tired of brown colour.
Plus I'm going mental for these suede jackets, although I'm not sure if I'll even need one, because the weather is getting warmer each day.
Have fun, girls!
Nina x