I had such a great day today! I woke up and started my day with a cup of coffee, checking blogs and reading news. Later I did my homework for the week and cooked lunch, tidied up and went to uni for a reading to commemorate the day of the book. We read a book of poetry by Antonio Machado in spanish, slovene, portuguese, italian, french and romanian. We all got a lovely red rose and got to exchange books afterwards. I went for the cookies because I was so hungry after three hours of reading!
Right after that I went to a stand-up show with Javier Jarquín, who literally blew my mind. It was so funny and I'm so glad I got to see a native New Zealander tell jokes, it was so different from watching DVDs of Russell Peters.
The point of this post was to show you my new parka from H&M. I really love it, because it's casual and stylish at the same time and so easy to wear. Now I finally have a decent parka instead of going around in a blazer in this kind of weather!
Have fun, girls!
Nina xx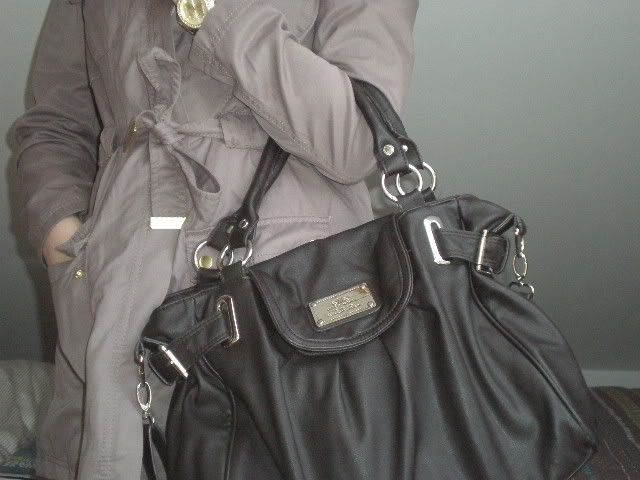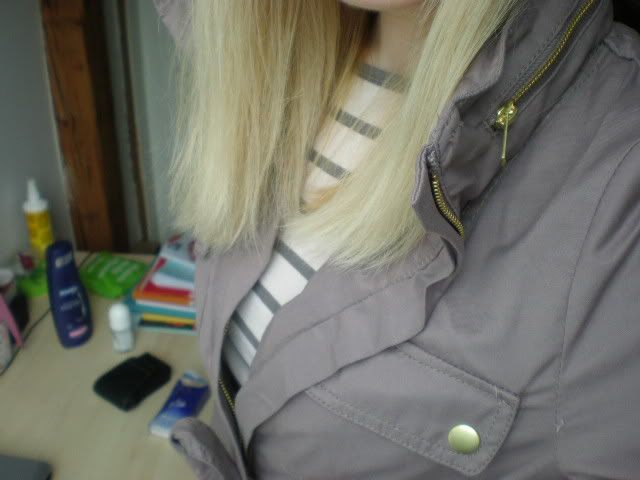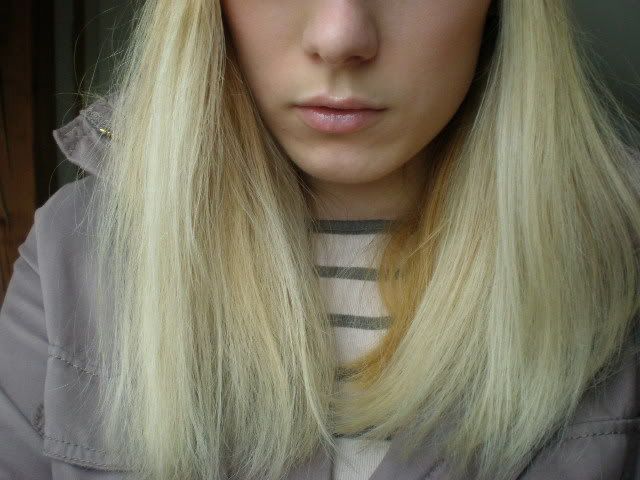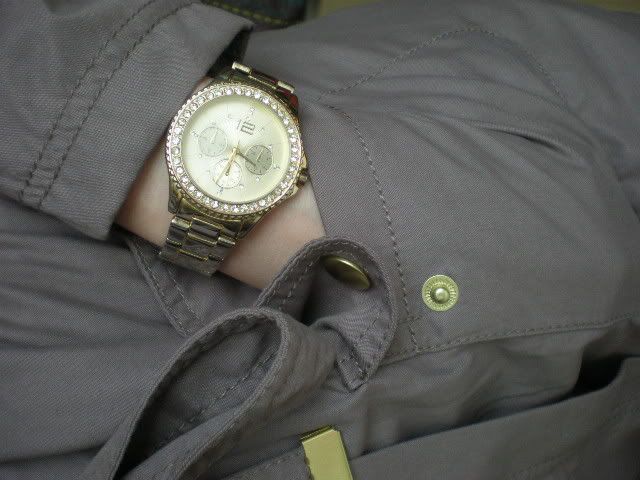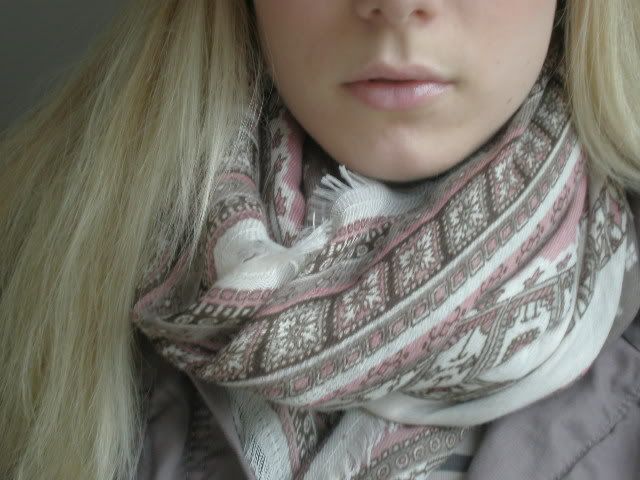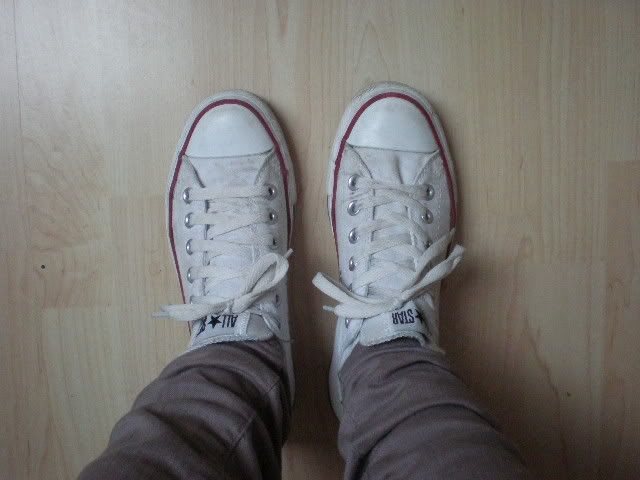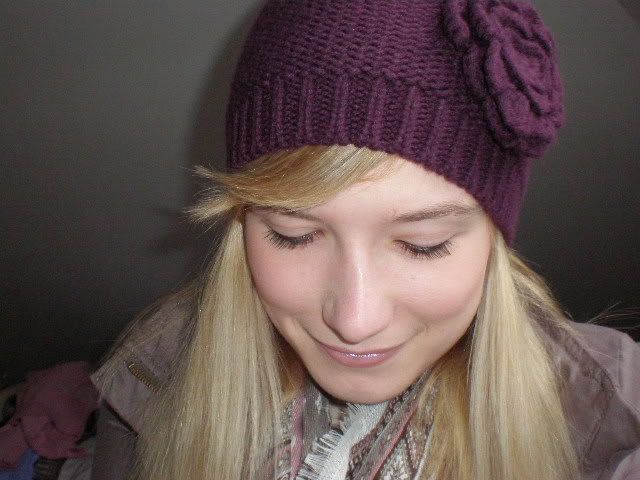 (I made a photo of me smiling with the hat on as well, but I look kinda crazy, so this will do.)
Pants: Tally Weijl
Top: Zara Basic
Scarf: H&M
Parka: H&M
Shoes: Converse
Hat: MANA
Bag: Models Elite
Watch: ASOS