Hello everyone!
Here is a small beauty haul from iHerb.com and my local drugstore. I'm so far very happy with all the products and it was certainly very nice to spoil myself a bit with new skincare and haircare goodies. :)
Hope you're doing well!
N. xx
Nubian Heritage coconut and papaya with vanilla bean extract body wash
The body wash has a nice tropical scent, but I realized I've just spent a shampoo with papaya scent and I was kind of tired of it, so I'm thinking of saving this one for later, otherwise I'll get sick of the tropical smell and I just don't want that.
Acure Organics argan oil and stem cell hair shampoo and conditioner
The Acure products are organic and natural and I was very excited to try them out, plus the packaging is adorable. :) These two products contain argan oil and argan stem cells, so I trust they'll do fine, because I have such great experience with Morrocanoil shampoos.
Schwarzkopf Schauma repair mask for damaged and dry hair
When I got home from my holidays at sea, my hair was literally like straw, I know I haven't cut it in a while and that also might have had something to do with that, but I immediately went to buy myself a hair mask. I chose this one and I am extremely happy with it, it leaves my hair soft and smooth, it's just lovely! It says you notice results after a while but I noticed an improvement the minute I stepped out of the shower and dried my hair.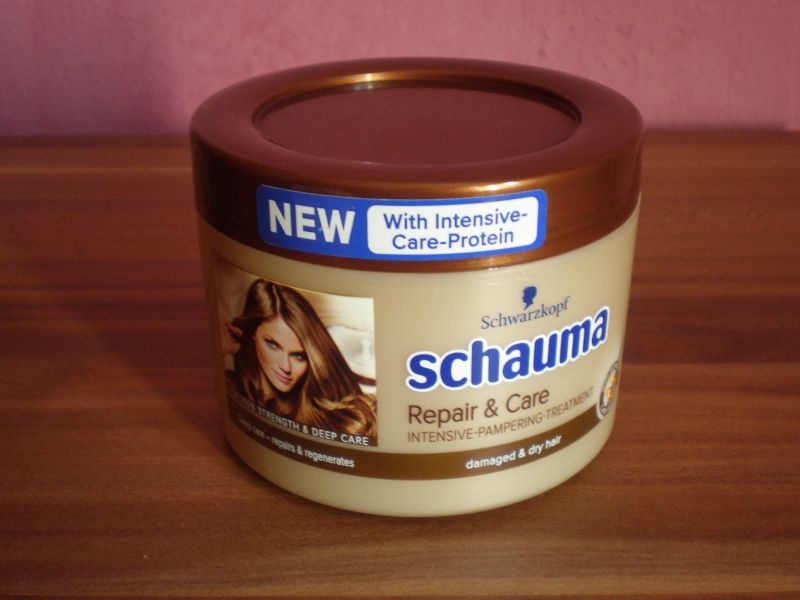 Garnier Moisture Match mattifying cream
This is a lovely day cream for oily skin, it has a mattifying effect and I started using it as a primer under my make up. I really like it, it doesn't leave my skin as greasy as some other day creams did and it smells nice. A good purchase!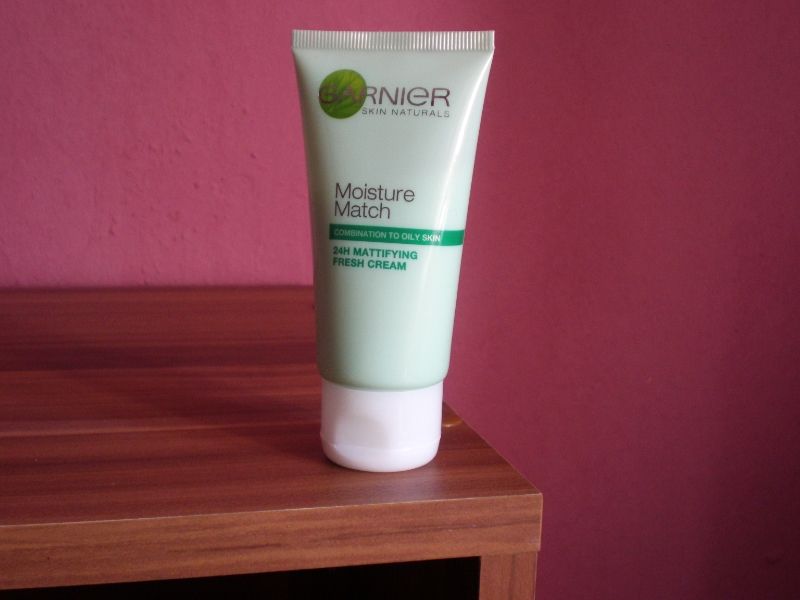 Aroma Naturals lavender candle
I'm a huge sucker for lavender and I haven't even burned this one, it smells lovely on my bedside table. It has a really relaxing smell and it's perfect for evenings when I just step out of the shower, put on my PJs and snuggle up in my bed with a good book.