A friend of mine commented that he wished to see more of these Menswear posts that I did a while ago, so here is an array of stylish swimming trunks for guys, chosen on asos.com. :)
Have fun on the beach everyone!
N. xx
1.
ITALIAN GUY
These two remind me of those tanned Italian guys who are bound to find their way to every beach known to man and show off their Italian thighs in these chic paisley swimming trunks. Approved!
Left: Primark 5,30€
Right: Insight 72,90€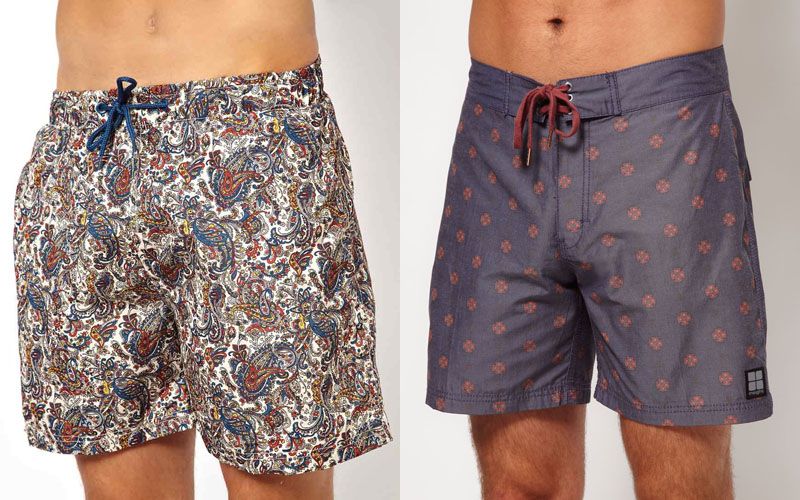 2.
SURF DUDE
I can just see a couple of Aussie dudes hitting the waves in these cool blue-toned swimming trunks. Surf up!
Left: Vans 72,90€
Right: Ted Baker 33,14€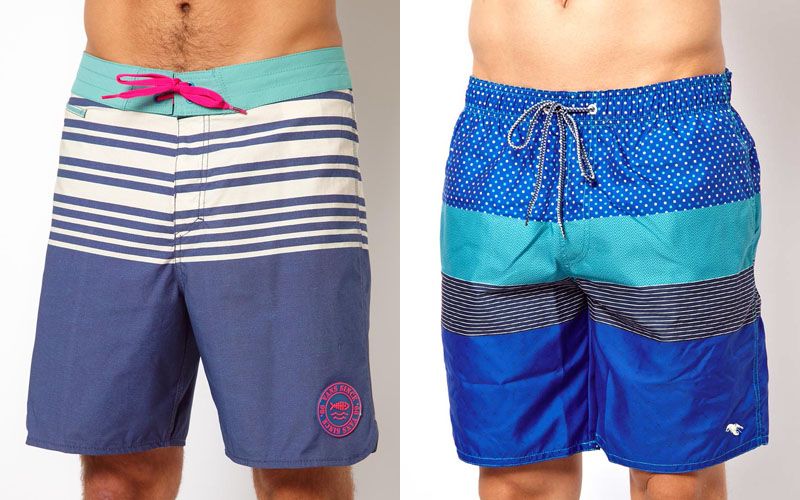 3.
POSH
The past week I was on holiday and I stumbled upon a group of English guys wearing trunks just like these - typically UK simple and held back. The trunks were the only thing about them that was held back, believe me!
Left: Speedo 23,86€
Right: River Island 29,16€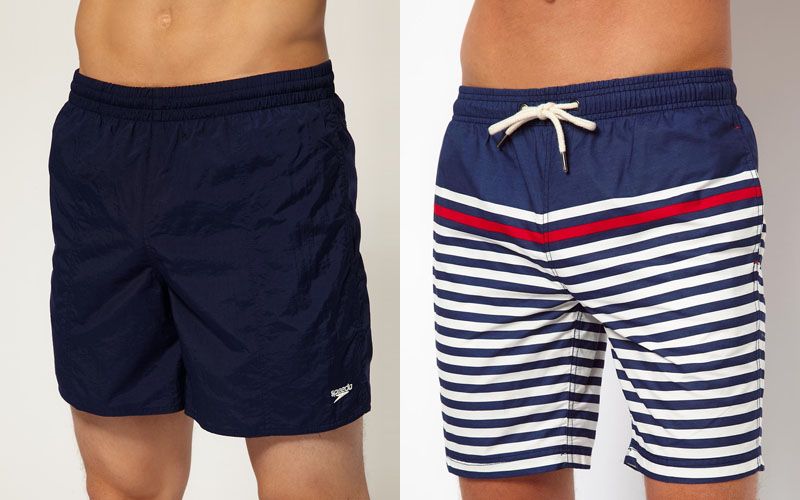 4.
SIMPLE ONE COLOUR
You can't go wrong with choosing a bathing suit in one colour, pick a summer-ish colour like electric blue or white and you'll look great!
Left: Voi 26,51€
Right: Voi 26,51€