A piece of advice: when you're having a few bad skin days and are desperate to try anything to make it better, always check the expiry date on any fancy creme/cleanser/toner/you-name-it you steal from your mom's cupboard. I'm hitting myself on the head with a pan right now (figuratively) because I did not follow this lovely and very smart advice and just grabbed a certain anti-imperfections night creme that was sitting in the back of my mom's cupboard in hopes it will clear my skin. Well, there was a reason it was sitting in the back. I had a terrible breakout a few days ago and I guess it's all thanks to this.
Lesson learned, I had to chin up, throw that nasty bugger in the trash (along with a few other products I figured out were expired) and wrote my mom a short pharmacy shopping list when she went out this morning. She brought me back everything I asked for and since I have only nice experience with La Roche Posay, I'm confident these products will help me.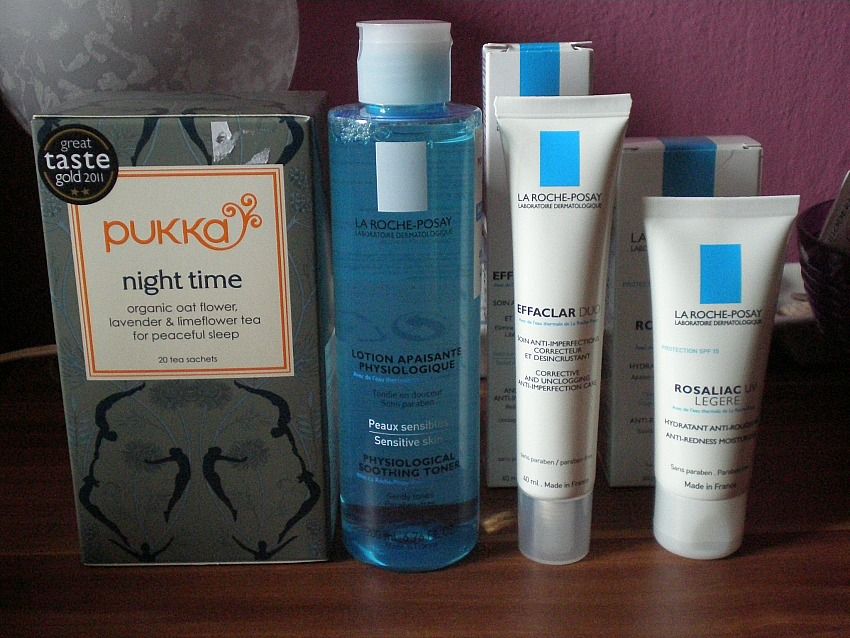 Before I start with skincare, let's talk tea! I'm a sucker for lovely teas and since I spent my home-made mix for our sleeping tea, I bought the
Pukka night time tea
, which contains organic oat flower, lavender, limeflower, licorice root, valerian root and tulsi leaf. I've never heard of
tulsi leaf
, so I looked it up and found out that it's also called
holy basil
(in Slovene: tulsi/sveta bazilika), but it's not to be confused with basil you put in caprese salad, for example, it has smaller leaves. The
valerian root
is said to have sedative and anxiolytic (meaning: preventing anxiety) effects and is used to treat insomnia, stress, irritable bowel syndrome, anxiety, etc.
Lime flower
(in Slovene: cvet lipe) was so popular back in the day at treating epilepsy that it was said a person could be cured just by sitting under the lime tree. Otherwise, it has similar effects as the valerian root.
Licorice
(in Slovene: sladki koren) reminds me of those black/white/red candy thingies we used to chew on when we were kids, and it's root helps cure a very long list of diseases and conditions. Just to name a few: asthma, chronic fatigue, depression, dandruff, tooth decay, tuberculosis, yeast infections and arthritis. My grandparents are tea-nutters and the excitement rubbed off on me as well. I can't wait to try one of these babies this evening. :)
Approximately 6€ for a box holding 20 tea bags.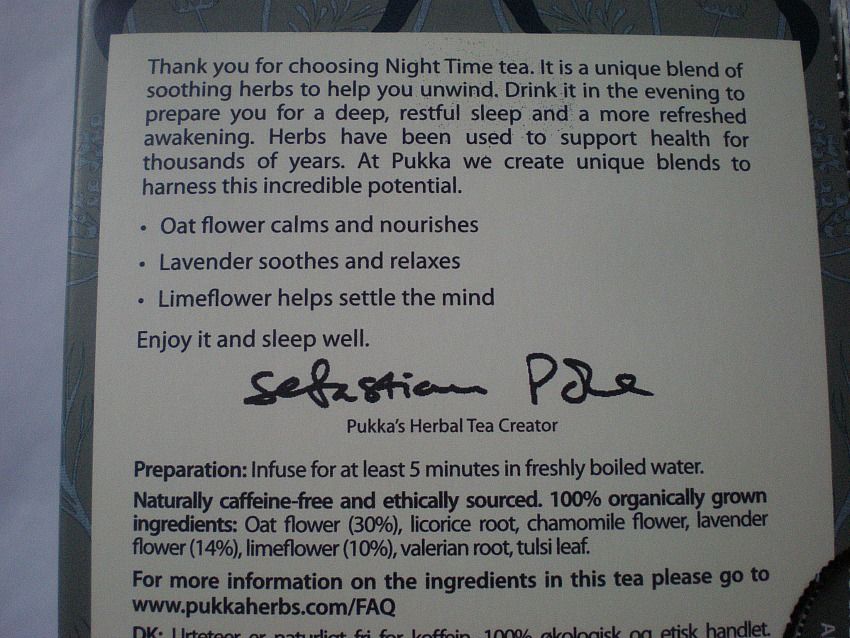 This physiological soothing toner (meant for sensitive skin) gently cleans and tones your skin. You can use it on its own or after the use of your make-up remover. What I learned in the past few years is that it is super important to clean all of your make-up as thouroughly as possible every single day and I try to stick to it. I applied it to my face with a cotton pad and it really left my sking smooth and not irritated. It contains the La Roche Posay thermal spring water and no alcohols or parabens. I already tried the LRP micellar water and loved it, my mom says the LRP products don't have any fragrances, but I swear I remember that micellar water having a nice scent. Am I crazy? Anyways, I've been wanting a toner for quite some time and I'm happy with my choice!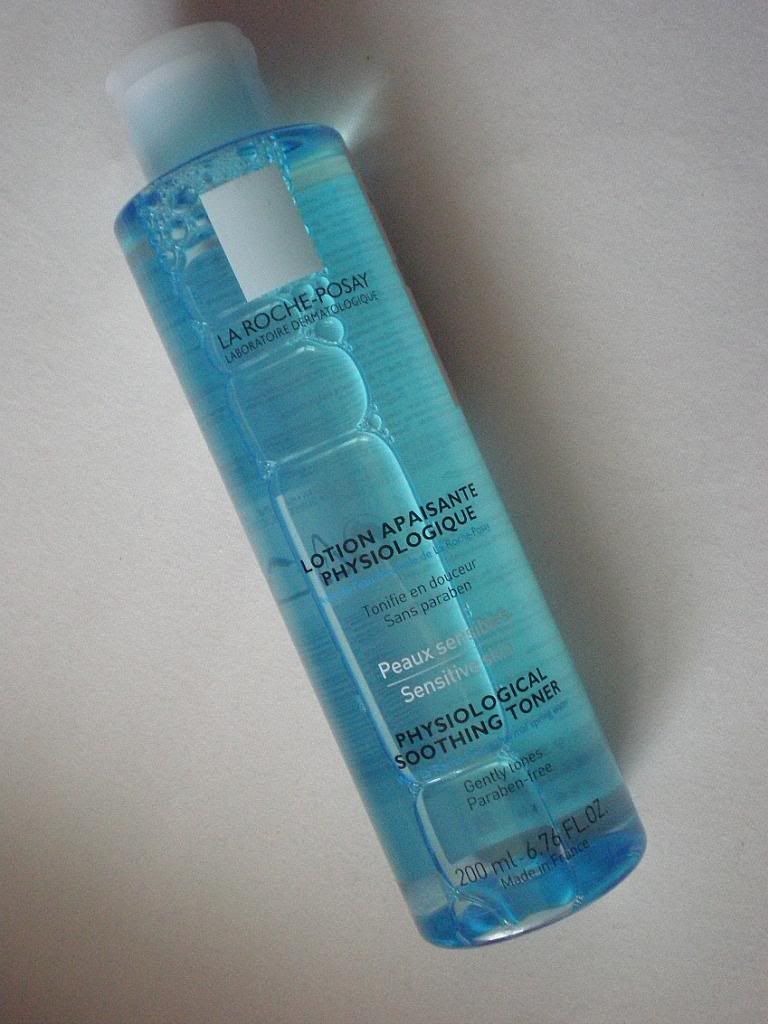 This is the product that will hopefully restore the balance in my skin after this silly mishap. It also doesn't contain parabens, but it holds the LRP thermal spring water, which reduces the irritation and redness on your face (a big plus for me!). The La Roche Posay website also says it can be used as a base for your foundation. I've heard a few bloggers rave about it and a few of my friends also recommended it to me, so I have high hopes for this. Effaclar Duo, don't let me down! Let's be an unstoppable pore-uclogging, anti-imperfections duo together!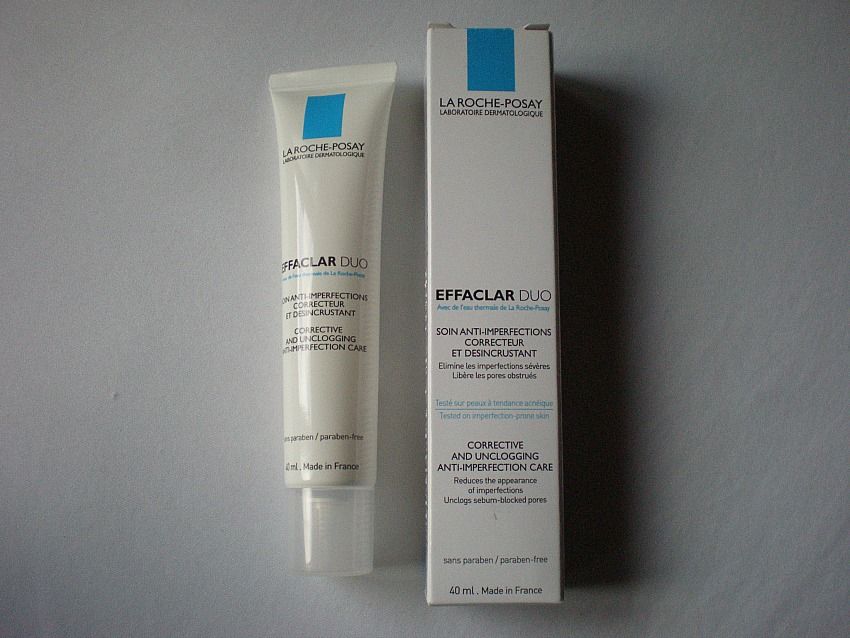 For the last couple of months I've been having problems with redness on my face, particularly my cheeks and nose, while the area around my lips stays a neutral nude shade. I became so frustrated with this, I decided to invest in a LRP Rosaliac UV Legere anti-redness moisturizer, which helps reduce redness, protects the skin from UV lights (it has an SPF 15), brightens the skin, it doesn't contain parabens or fragrances and holds vitamin C and the La Roche Posay thermal spring water. The LRP website says it contains optical correctors that even the skintone, although I have to be frank I don't know what that means. It can also be used as a base for your foundation, you just have to avoid the eye area.
Price: 20,74€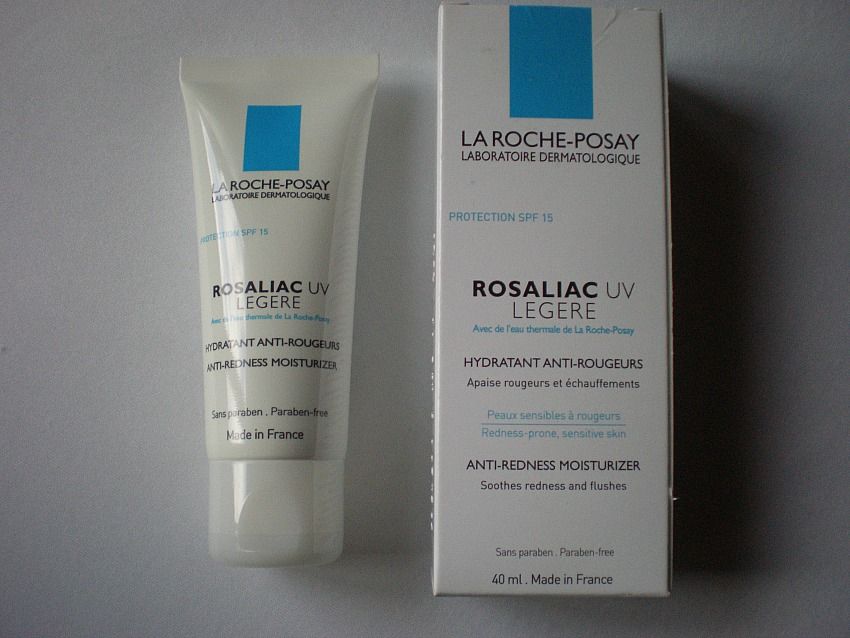 These Bioderma testers were not bought in a pharmacy, but ordered online, for free. I haven't used any of them, because I'm saving all of them for my trip to Iceland. Aren't they just adorable and the perfect travel size? I'm particularly excited to try out the eye cream, because lately I've been waking up with puffy eyes and that's just a no-go for me. I'm still yearning for the Origins GinZing Refreshing Eye Cream to Brighten and Depuff, but I'll have to save up for that one.
Lastly I just wanted to say I am not a skincare expert, this is just a blogger's attempt at doing a bit more research and I have to say, even if I spent almost all afternoon doing this, I like the result, let's just hope I'll be as happy with these products in two weeks time as I am now. If you have any recommendations, or if you want to tell about your experience with La Roche Posay and Bioderma products, I'll be happy to read your comments.
Have a lovely evening,
N. xx