What a gloomy day! I had to work, so at least did something useful today, otherwise I'd just lay around in my bed and watch TV shows. Or maybe read, because I have to return a book on Tuesday back to the library. I always take way too much time with reading and then always pay late fees. I wonder if I'll manage to read 500 pages in two days? It never works out when I read something for Uni, maybe it could when I read for pleasure. :)
I'm getting a new haircut tomorrow! I'm so excited, I got sick of my long hair, it's time for something new. I'm thinking of something along the lines of a longer bob in ombre, I just don't know yet if I want a brown-blonde ombre or a blonde-blonder ombre.
Wishing you all a good start of the week,
N.xx
Candles for a cosy night in. <3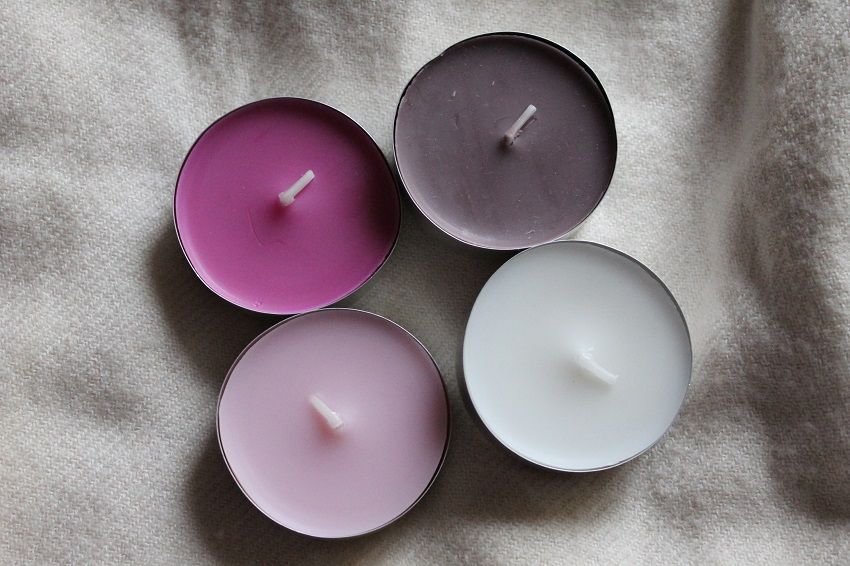 Essie in Fiji - I'm a huge latecomer jumping on the Fiji bandwagon, but here I am!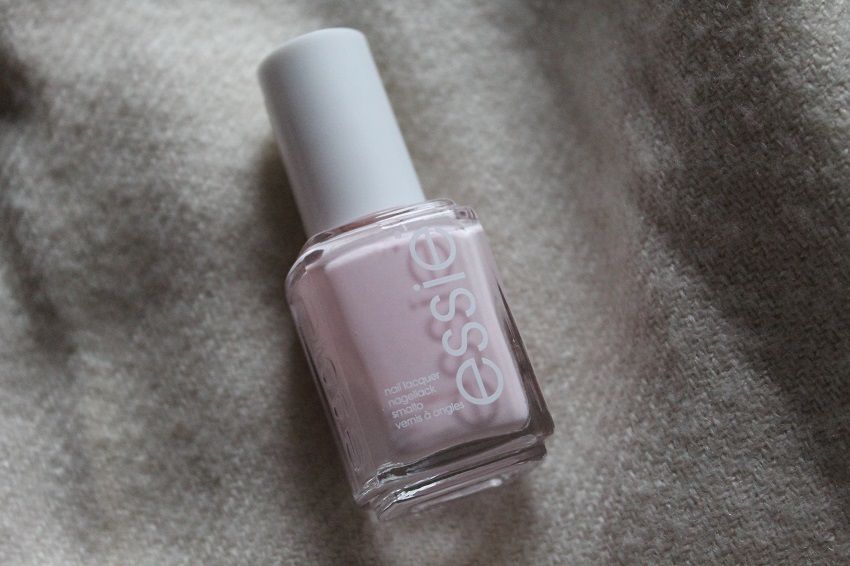 These two are a staple in my skincare routine, how did I live without toner before?
Nothing better than a good historical thriller novel.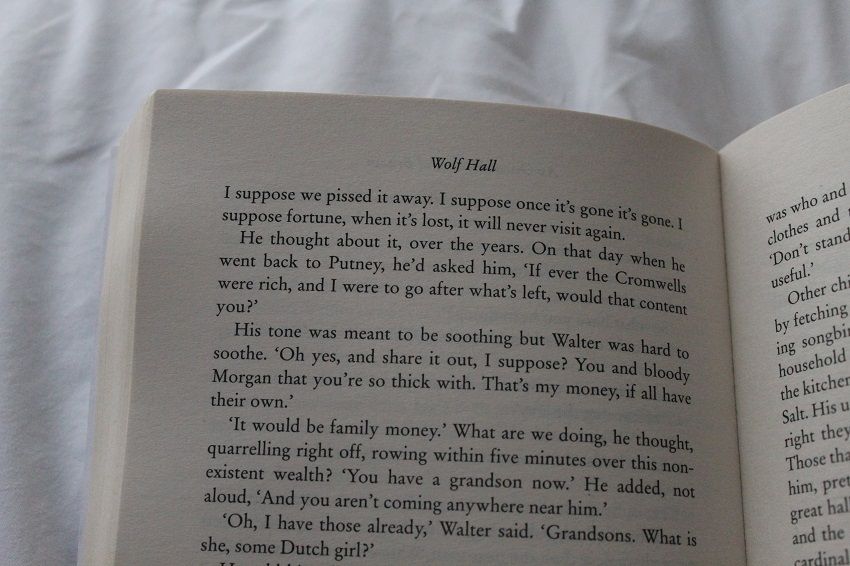 My bed at the spa we went to for Christmas - cosy, cosy, cosy. <3