Yes, I know it's only the 21st, but I know that if I delay this until the end of the month, I'll end up posting it in the middle of February or not even at all. Here's what I've been loving this month.
If there's something I can't go without during the winter, it's a body lotion. My skin gets very dry in the colder months and it can get frustrating. This month I've been loving my new Winter Care body lotion from Dove. It has a nice scent, and it sinks in quickly, which I love when it comes to body lotions. There's nothing worse than a moist, greasy body lotion that on top of everything develops a weird smell on your skin. I am very very happy with this one, it has already become part of my evening routine.
I am slowly running out of my foundation, so I mix it up from time to time with the Diorskin Nude BB Creme, which I was using during the summer. I don't like wearing heavy coverage foundation during the warmer months, because I feel as if it will melt off of my face, so I usually stick to BB creams. This one is a bit pricy (I think it was around 30€), but I can say it was worth every penny, because it is really great. It has more coverage than you would think for a BB cream, which is why it's perfect if you want a buildable coverage. It is a bit dark for me now, as you can see on the pictures, so I either blend it out really well or I mix it with a moisturizer.
Oh hand creams. I don't know, as soon as it gets cold outside, I get like a dry plum, which is not a pretty sight. So I moisturize like a lunatic! Body, hands, face, the whole shabang! I have three hand creams currently, one on the night stand, one in my Zara city bag, and one in my ASOS smaller bag. I really love these tiny ones, you can cram them basically anywhere!
When it comes to my face, the breakouts have been quite under control lately, no surprises. Unfortunately, yesterday was apparently a too hectic day and I had to bring out the big guns in the evening. Whenever I suspect my skin going rogue on me, I use this overnight clearing gel from Dermalogica. It is one of those anti-bacterial, anti-blemish thingies that give you a light stinging sensation when you put it on. For some weird reason, I always loved that, it made me feel like it was burning all those suckers off.
And lastly, I have found a perfect companion for my make-up brushes. I got this
Krasna bar of handmade natural soap
for my birthday and at first I didn't know what to do with it, because I never really use hard soap anymore, but I figured it would be perfect for cleaning my brushes! I tried it out a few days ago, it turned out amazing! Plus it has a nice lavender scent. If you need a tutorial how to clean your make-up brushes with a bar of soap, check out Lauren Curtis' helpful video
here
.
Check out my random favourites at the end of this post.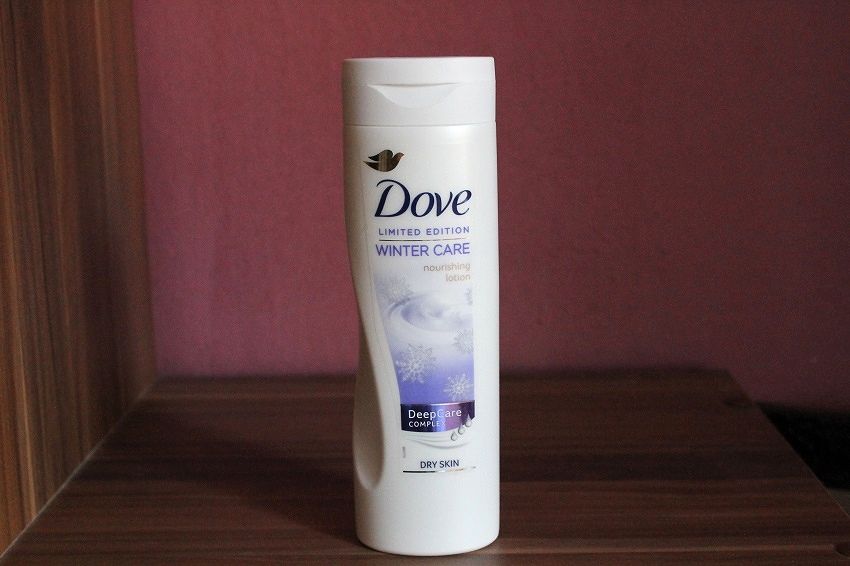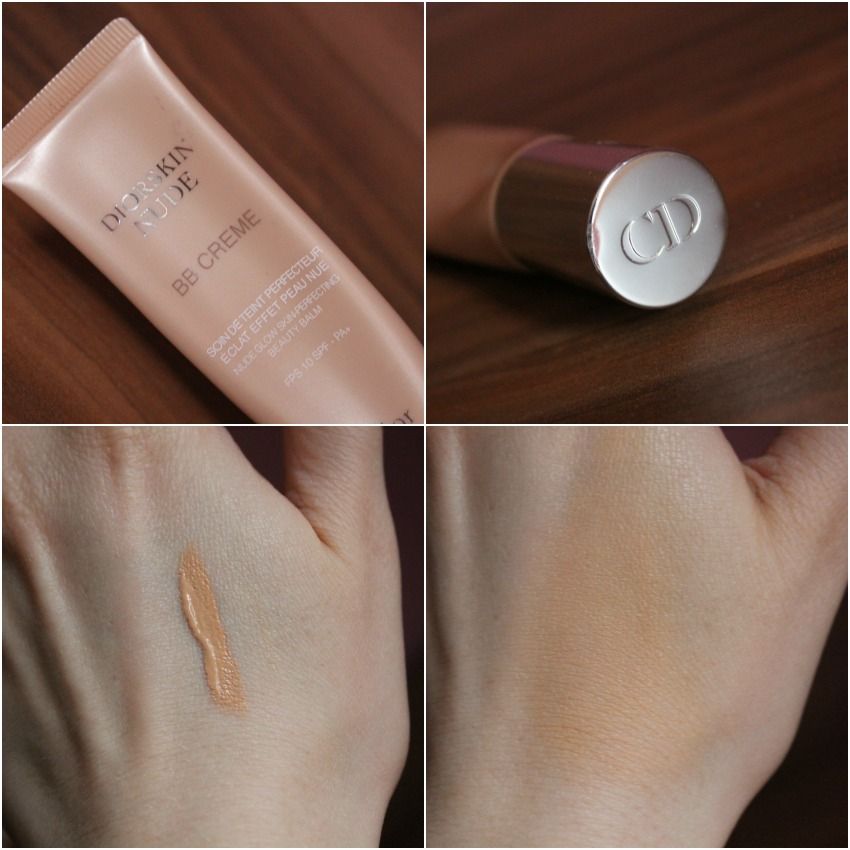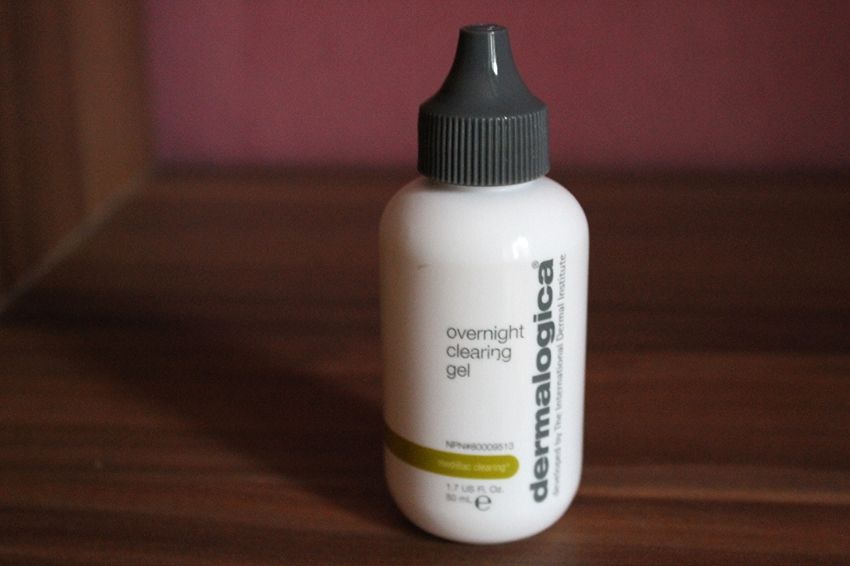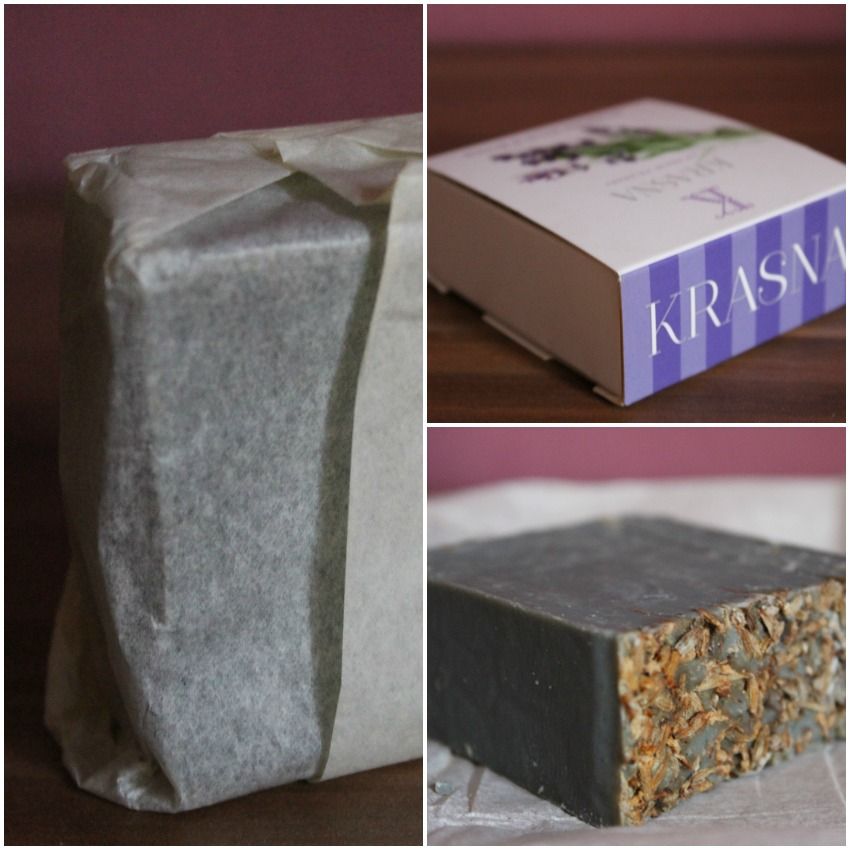 I've been rading her blog for ages and I love it as much as the first day.
Eternal fan, in love with their new album.
TV Show: The Bridge, Ray Donovan, The Borgias
I couldn't possibly decide on one, I discovered these in the past month and I love them! Plus there's True Detective on HBO, don't even get me started on that one...
Movie: The Wolf of Wall Street
Oh dear lord, I love this girl so muuuuch!
What are your favourites this month? :)
Love,
N.xx