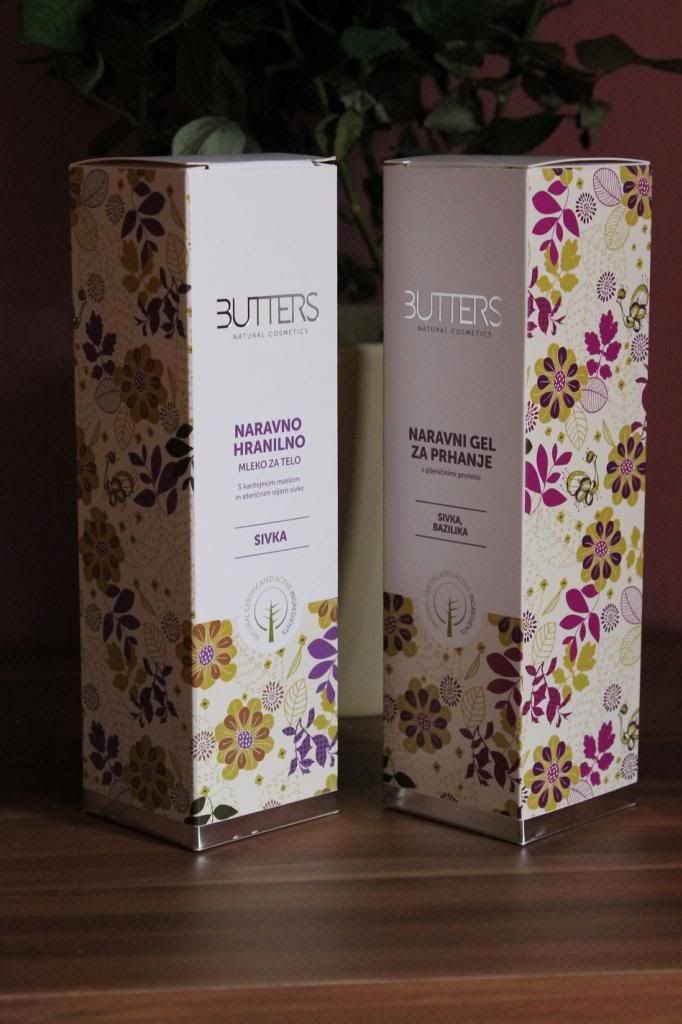 Butters Lavender Body Milk*
Butters Lavender & Basil Body Wash*
A beautiful spring hello to all! Man, I love spring so much and I'm so happy it's finally here. I thought it would give me some energy, but working 8-9 hours each day has been kind of exhausting these past few days, hence the quiet on my blog. But today I actually managed not to fall asleep right after I came home, so I decided to introduce you to a lovely Slovenian brand called Butters. It is a Slovenian natural brand, offering an array of shower gels, body butters, intimate soaps and hand creams. They put emphasis on natural, nurishing ingredients such as shea, aloe vera, avocado, almond, coconut, cannabis and mango butters and even exotic butters like illipe (originating in Borneo), murumuru (originating in the Brazillian Amazonian rain forest) and cupuaco(also originating in the Amazonian rain forest). They also use coconut oil, olive oil and liquid jojoba wax.
I stumbled upon it while casually browsing the web for some cool natural brands. What intrigued me first was the adorable packaging. I am a huge sucker for beautiful graphic design and I love everything about this - to the point I want to keep the boxes on my book shelf (seriously, they've been sitting there all week). As I mentioned, they care a lot about their natural philosophy, which is why they offer 100% organic products, certified according to certain standards. They were kind enough to let me try some of their products for myself.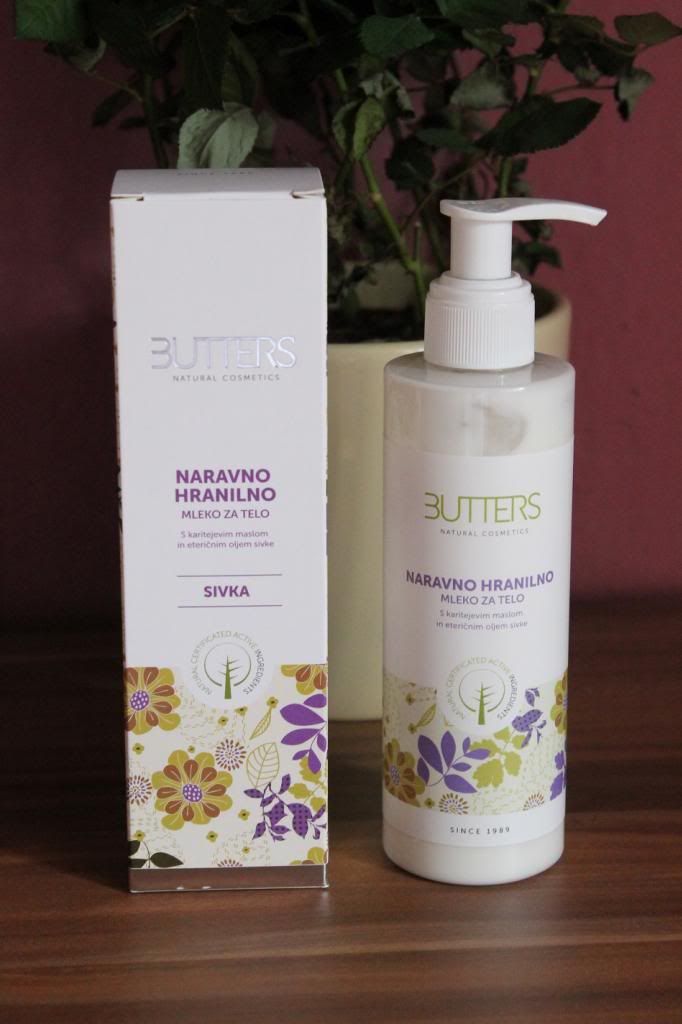 Their lavender body milk comes in a 200 ml sleek bottle with a pump. I get very dry skin during the winter, which means I become one of those weirdos with body lotions scattered all over the house. I haven't had one with a pump for a long time and this one made me remember how brilliant, convenient and hassle-free they are. I keep it on my night stand and use it every evening before going to bed. To name a few of its active ingredients: shea butter, argan oil, liquid jojoba wax and coconut oil. After one week of regular use I noticed I woke up with soft and supple skin. It almost made me want to stay in bed, stroking my legs, as weird as it sounds. It definitely made a difference and it was very noticeable. My skin is less itchy and dry and I am really impressed with this. Another plus is the fact that it sinks into the skin instantaneously. I have mentioned numerous times how I hate body lotions that leave me feeling all greasy and this basically disappears upon application. The scent is a very typical lavender fragrance, similar to the one of my lavender soy wax I've been burning all winter.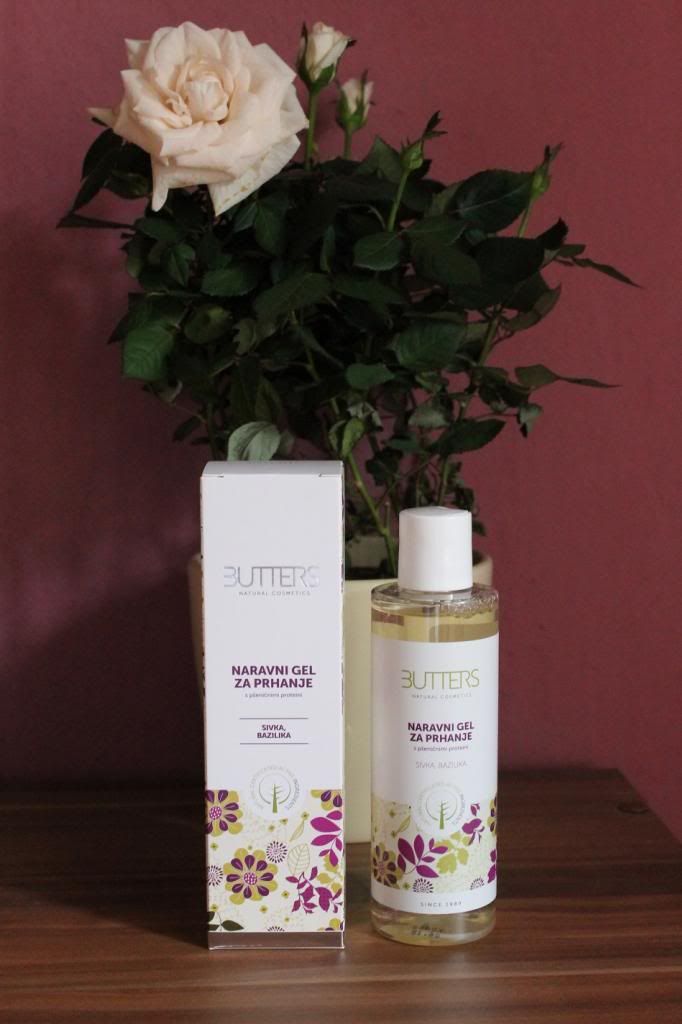 The lavender and basil body wash was a bit of a surprise for me. To tell the truth, I didn't even know what to expect as I have never tried a beauty product containing basil before. I know what you might be thinking right now, and no, it does not leave you smelling like caprese salad. It is actually very different to what I'm used to in the kitchen. In combination with lavender and other ingredients and it smells like an energy boosting body wash. It reminded me of a ginseng body wash I used some time ago. It's active ingredients are lavender, basil, mint oil, sage, tea tree and wheat protein. I've been using this all week as well and I am very happy with it. Body washes aren't usually life changing, so no miracle here, but I really do love it's organic ingredients, it's consistency and the energized feel it leaves on the skin. And can we please talk about the packaging, it's super gorgeous, right up my alley. :)
My Slovenian readers can get their hands on Butters products at
Sanolabor
and
Tuš
drugstore shops. You can also check out their website
here
and like their Facebook page
here
. Once again, thanks to the lovely people behind this super cool organic brand for helping me dive into the natural skincare world and spreading the joy in the process. :)
*Items kindly gifted for review purposes
Lots of love,
N. xx