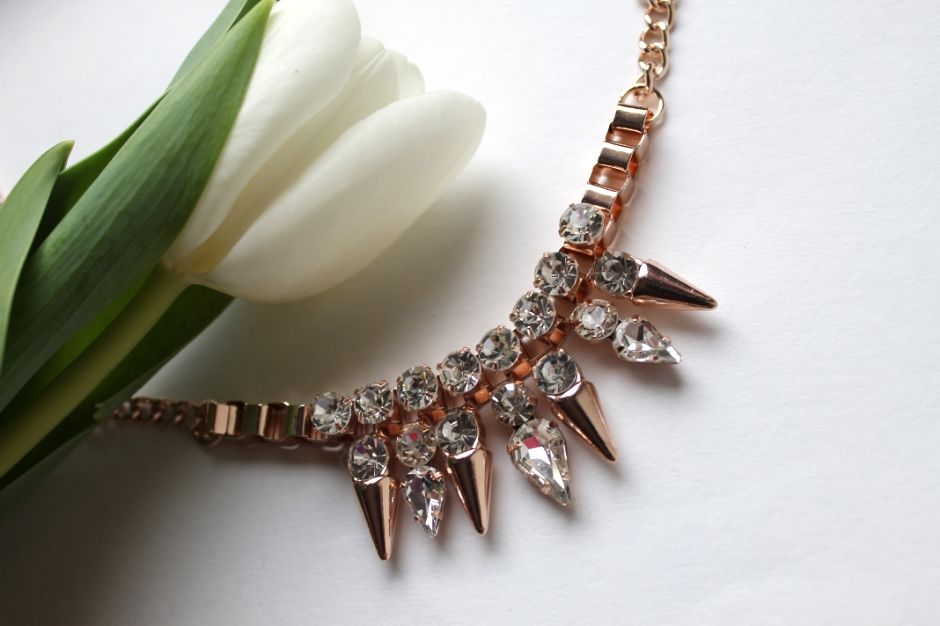 I bought this lovely thing here yesterday, when I went on a little shopping spree with my brother. I still can't believe how I even managed to get out of bed, since I've been so tired from working all the time and I got an eye infection again. Yeah, that nasty right eye bugger got red on Friday and I looked absolutely horrible. I've had this repeating for a month now and I have no idea what's going on. My right eye gets all red and teary, I put loads of eye drops in and it's gone the next morning. Well it kinda persisted until today, but it wasn't as bad as to keep me from taking some well deserved me time and treating myself after work. I bought some pieces in H&M, but I'll have to return two (a blouse and a sweater), I'll probably exchange them for a pair of jeans, which I'm in dire need of.
Aaaaand I bought a wafflemaker! :) I made my first waffles this morning and they were amazing! I also treated myself to a lovely lilac flower vase and a bouquet of white tulips, which I've never bought in my life, can you believe it? :) Today was cleaning day as my parents are coming home from a weekend away and I have some stuff to do, some emails to write, some blogposts to prepare. Hopefully, this week I'll be rid of my eye problems and I'll be able to do a makeup look or two for the blog. :)
I hope you're having a lovely weekend!
N. xx